Here Is What The Bank Of Canada Says Is The Real Reason For The Housing Slowdown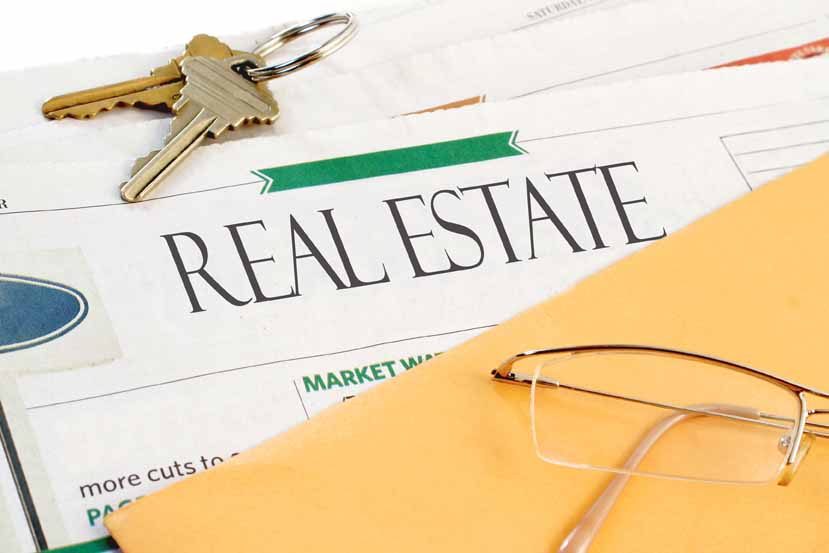 CHRIS WATTIE / REUTERS
For months now, the real estate industry has been telling us that Canada's mortgage stress test is the primary cause of the housing slowdown in Greater Toronto and Greater Vancouver.
The test is never far from the top of any real estate board press release announcing another decline in home sales, and groups like Mortgage Professionals Canada have warned that the rule risks shutting an entire generation out of home ownership.
They're calling on the government to remove or loosen the test, which requires borrowers to qualify at an interest rate two percentage points higher than the one they're being offered.
But a report issued by the Bank of Canada (BoC) paints a very different picture of what happened in the overheated real estate markets around Toronto and Vancouver over the past several years.
The report never uses the word "bubble," preferring the more neutral-sounding term "froth," but it paints a clear picture of housing markets where excessive enthusiasm led to runaway house price growth, followed by the inevitable snap-back once there weren't enough buyers to keep the party going.
And while the mortgage stress test did play a role, it was a minor one, the BoC concluded.
Continue to read on: Huffington Post